Window, Door & Siding Replacement Services in Pittsburgh, PA

Your Go-To Window and Home Remodeling Specialist
Remodeling and renovating your home is not an easy project to undertake. Not only will it require careful planning but also qualified professionals to get the results that you are paying for. In Pittsburgh, PA the company to trust with this task is Mt. Pleasant Window & Remodeling.
Our team delivers superior remodeling services to our customers, no matter what the remodel and renovation work they need. Whether you need replacement windows, entry doors, patio doors, and siding, we have the professionals who can help you. With more than 4 decades of industry experience and our commitment to delivering high quality work, you can rest assured that you get the remodel that you want and need.
We work with you and we work within your budget to give you the remodel that you require. Our process begins with a consultation and a discussion regarding your remodeling and renovation needs. We can make suggestions and recommendations based on your plans and on your budget.
High-Quality Replacement and Remodel Services
We have a long list of services that you can avail of to help improve your home. These replacement and remodeling services include:
Contact Mt. Pleasant Window & Remodeling for Your Remodel and Replacement Needs
Whatever your remodel or replacement plans are, in Pittsburgh PA, the company you should call is Mt. Pleasant Window & Remodeling. We offer not only the best service in the business but also superior customer care and high-quality products for your remodel and replacement requirements. We even offer financing options for those remodeling plans that you want to get done now but need financial help realizing.
Don't hesitate to contact us today to find out how we can help you remodel your home and replace your windows, doors, and siding. Call us at 724-264-3252 and schedule your free estimate today.
Contact Mt. Pleasant Windows Today!
Looking for a price? Get a no cost, no obligation!
Free Estimate!
Customer Reviews from Pittsburgh
Completed Jobs from Pittsburgh
Blogs related to Pittsburgh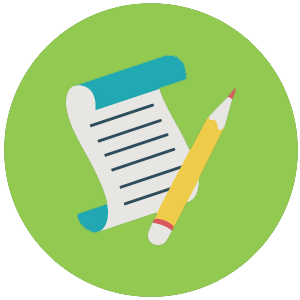 Are Your Windows Energy Efficient
Are Your Windows Energy Efficient With winter upon us, are you concerned you'll need replacement windows? Don't open your wallet yet. Greensburg window installation experts at Mt. Pleasant Window are here to help. Check out these simple steps that wil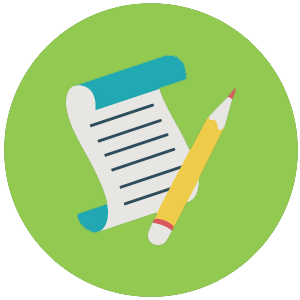 Install New Windows for the Upcoming Winter Weather
New Windows For The Winter Weather Fall 2014 and the beginning of the winter season have been seasonal—but don't be fooled by Mother Nature! Winter is packing a wallop this year in Pittsburgh, so it's time to get new replacement windows. There's n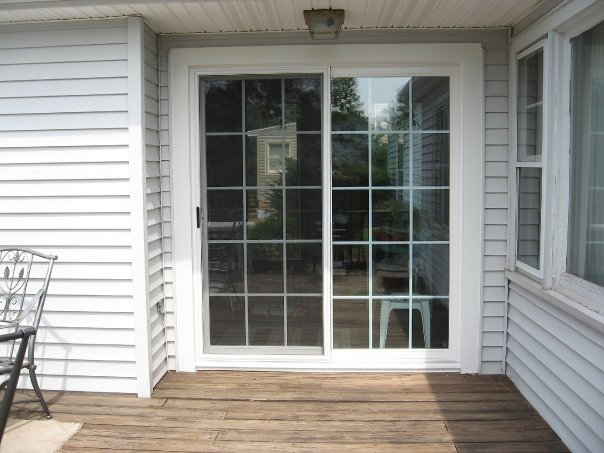 The Pros and Cons of Sliding Doors | Pittsburgh, Pennsylvania
Sliding doors are pretty common in many homes, but some property owners think that they aren't worth checking out.