Window, Door & Siding Replacement Services by Mt. Pleasant Window and Remodeling Company

Replacement Window Contractor – Greensburg, PA
Installing replacement windows is a great upgrade for homeowners. Replacement windows provide:
Beauty for both the inside and outside of a home
Energy savings (always buy windows that are Energy-Star Rated)
Style with both wood and vinyl options to set off your home's exterior
Benefits of Replacement Windows
The most obvious advantage to getting replacement windows is to stop air leaks and drafts in your home. If you're cold inside your home in the winter when you're standing or sitting next to a window, or you're warm inside when the sun is shining through the windows in the summer, then you are spending extra money to heat or cool your home. There are several other good reasons to have replacement windows installed in your Greensburg home.
Upgrade Your Home's Exterior with Mt. Pleasant Window
When homeowners buy replacement windows, it adds beauty and light to a home. It's common for people to also update their landscaping to further improve their home's exterior. A crisp, white double hung window with grids looks wonderful against brick and siding. Adding a bay window will add style to your exterior while allowing more light into your home. The addition of new replacement windows will add to your home's value, too.
Find the Right Window Type for You
There's a window to fit every type of home. Some windows, such as casements and sliders, complement older homes with traditional architectural styles. Others, such as double hung and picture windows, look fantastic on more contemporary homes. Bow and bay windows are popular for any housing style because they open up room in the home and allow more light to enter your house. Architectural styles, like half-round, circles, and quarter arches are usually seen in modern homes but can also be installed in older homes for a custom look.
Choose from Dozens of Colors and Styles
Mt. Pleasant Window offers vinyl and wood windows with maintenance-free surfaces in dozens of colors. These windows are strong, stylish, and easy to move up and down or side to side. Grid patterns include colonial, prairie, and diamond, and they can be smooth or contoured. Vinyl paint colors range from white, to tan, to red, to green.
Great Energy Savings
According to Energy Star's website, you can slash as much as $400 in your yearly energy bill by replacing single-pane windows with modern double-hung windows in your Greensburg home. That's a huge savings! Today's technology has advanced so much that window frames and window glass are both now much more energy efficient than they were just 10 years ago.
Replacement Window FAQs
Here are some of the questions that we answer from Greensburg residents:
I just got new replacement windows 10 years ago! Are today's windows really that different?
Yes, they are! The technology that is now used to create window frames, sashes, and glass has been upgraded so much that it will cost you less in the long run to buy new replacement windows. You'll actually save a lot of money because of how energy-efficient windows are now.
I don't think that double-hung windows will look nice in my home. Are there other options?
There are many other options for both vinyl and wood replacement windows. If you have long, narrow windows, you can get sliders, which are easy to operate in horizontal openings. You can also create more room inside your home with bow and bay windows, which allow for a lot of air circulation while showcasing your outdoor living space.
Call Mt. Pleasant Window and Remodeling today! We'll come to your home, discuss your plans, and give you a free estimate. Our prices are affordable and our work is professional. Let us help you update your home's look.
Contact Mt. Pleasant Windows Today!
Looking for a price? Get a no cost, no obligation!
Free Estimate!
Customer Reviews from Greensburg
Testimonials from Greensburg

Dick & Debbie F., Greensburg, PA
Dick & Debbie F., Greensburg, PA

Valerie & Edward K., Greensburg, PA
Valerie & Edward K., Greensburg, PA
Completed Jobs from Greensburg
Blogs related to Greensburg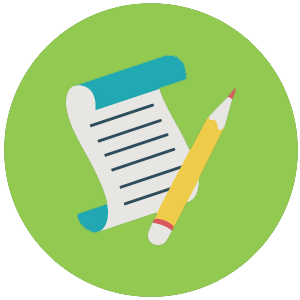 Are Your Windows Energy Efficient
Are Your Windows Energy Efficient With winter upon us, are you concerned you'll need replacement windows? Don't open your wallet yet. Greensburg window installation experts at Mt. Pleasant Window are here to help. Check out these simple steps that wil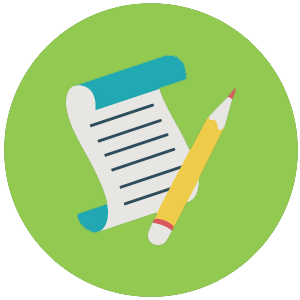 What Type of Entry Door is Right For You
The Perfect Entry Door For You As a barrier between your house and the outdoors, entry doors do more than just close off one space from another. They are also a basic part of any home's security. In addition, they need to effectively keep out the elemen