Swing Patio Door Installation in Pittsburgh, PA
Kensington Swing Patio Door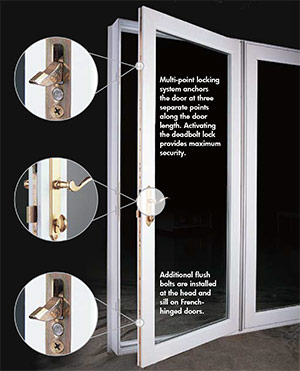 The superior construction and craftsmanship of the Kensington Swing Patio Door adds beauty and elegance to the home while providing the energy efficiency you demand. This multi-paned door is available in either a single (garden) or double (French) configuration in either "in" or "out" swing. With double strength insulated glass included as standard, either a low-E/ Argon or a high performance glass system is available.
The in-swing opens into your home creating an expansive airy feeling, while the out-swing is a portal to bring nature's panorama into your home.
Kensington Swing Patio Doors have a variety of interior and exterior color options as well as interior woodgrain laminates to match any existing decor. Polished brass hinges, handles, and locking mechanisms provide lasting beauty and corrosion resistance.
Maintenance Free Interior Wood Grain Laminates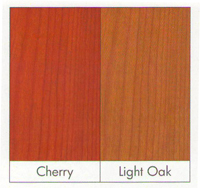 Entry doors experience high traffic use. Our realistic wood-grain laminates offer the look of real wood with the added benefit of durability and scratch resistance. Give your doors the look of real wood — without maintenance headaches — with Natural Wood-Grain laminates. Available in two options, light oak and cherry
Interior/ Exterior Colors
The color of our vinyl sash and frame is solid throughout — so it will never chip, peel, or need to be painted. Available in base colors of white or tan. Or choose an optional "Colorscape" exterior finish.
Contact Us Today for Your Swing Patio Door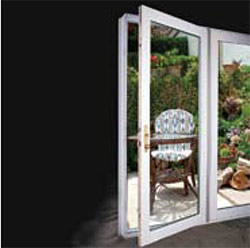 Contact us at 724-264-3252 today for Your swing patio door or complete our contact form to have one of our design consultants call you to set up your complimentary consultation.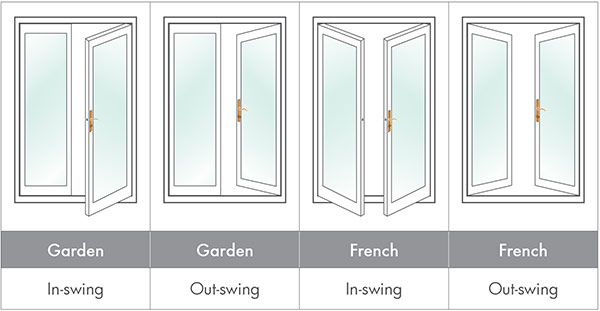 Contact Mt. Pleasant Windows Today!
Looking for a price? Get a no cost, no obligation!
Free Estimate!