Sliding Window Installation Services in Pittsburgh, PA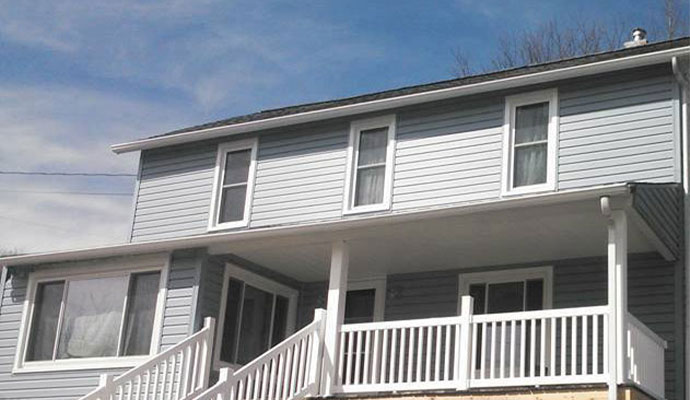 Sliding window house
Depending on the lighting and ventilation needs of your property, sliding windows could be the perfect type of windows for you. Sliding windows may look similar to casement and double-hung windows, but they open horizontally along the window frame. This function allows sliding windows to bring more light and air into the room. They also have the advantage of providing maximum indoor comfort.
Low Maintenance Design
Since sliding windows have fewer parts than traditional windows, they're easier to take care of. All they require is regular cleaning to ensure that they perform efficiently for a long time. Moreover, fewer parts also means that they're a cost effective choice for homeowners.
More Durable than Conventional Windows
Sliding windows don't need any springs or pulleys to function. Without these components incorporated in their design, they're more durable than many other conventional windows. Most slider windows use window glazing to add to their durability.
Easy to Use
You don't have to exert a lot of effort to open and close sliding windows. All you have to do is release the latch and let the window slide along the window frame.
Energy Efficient
Many modern sliding windows are manufactured to provide your property with energy saving capabilities. Their window panes are coated with window glazing that offers UV protection, minimizing heat gain.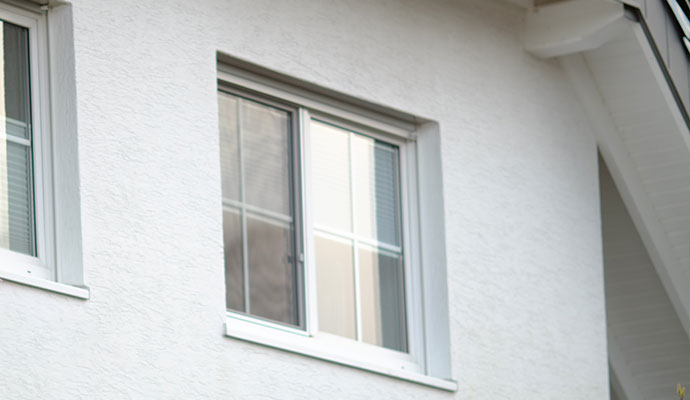 Have Your Sliding Windows Installed by Mt. Pleasant
If you think that sliding windows are the missing links to your property's architectural design, contact Mt. Pleasant Window and Remodeling to have your new or replacement windows professionally installed today.
Our window installation service is fast and efficient and features hassle-free procedures. Our technicians are fully licensed and certified to handle the installation process, ensuring that your sliding windows don't get damaged during the procedure. Plus, our methods guarantee that your sliding windows perform excellently. Just give us a call at 724-264-3252 for a free estimate. Our services are available to properties in Pittsburgh, Pennsylvania.