Picture Windows in Pittsburgh, PA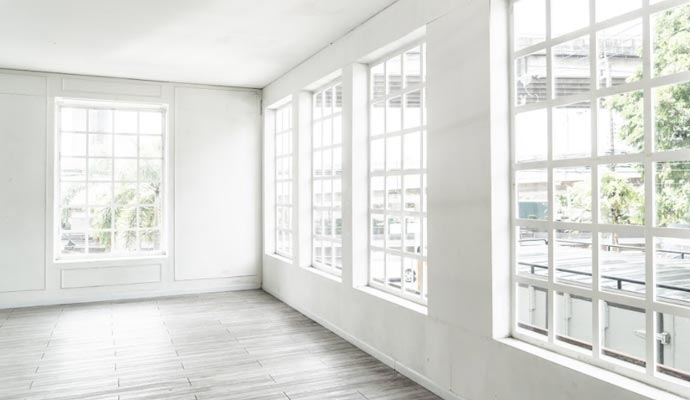 Picture Window
If you're looking for windows that provide massive outdoor views, consider getting picture windows installed. Picture windows are large windows that are fixed to your walls, meaning that they can't be opened or closed. Despite this, they do give you a perfect outside view of your building.
Picture windows are often found in properties that have vaulted or high ceilings and are installed as an arched window over vaulted areas and other windows. Although they aren't the most popular window choice for many homeowners, they provide a number of benefits to your home and lifestyle.
Durable and Cost-Effective Option
Unlike most window types, picture windows aren't made with moving or mechanical parts. This means that picture windows encounter less damage and are cheaper than similarly sized windows with moving parts.
Improved Indoor Lighting and Heat Gain
Picture windows bring in natural light better than other types of windows. No matter what size or shape they're in, their expansive window panes make it easier for sunlight to penetrate your home. This also means that you'll receive a significant amount of heat gain during the winter months, keeping your indoor environment warm and comfortable.
Requires Very Little Maintenance
Since picture windows don't have any mechanical or moving parts, they don't require any extensive repairs. To keep the windows in excellent condition, all they need is regular window cleaning.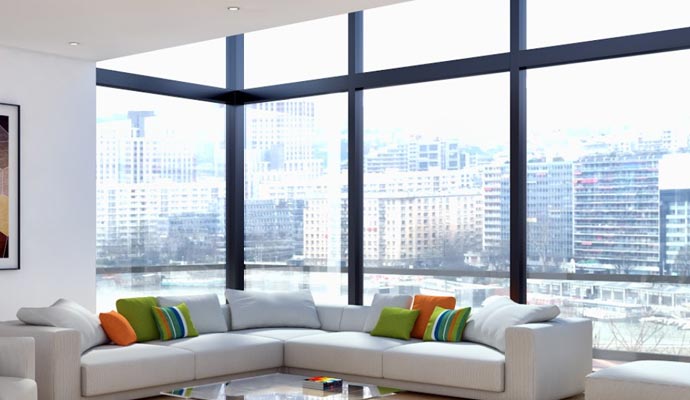 Commercials Fixed/Picture Window
Versatile Window Option
Even though picture windows don't have anything to offer when it comes to ventilation, you can add other window styles to help ventilate your property. Picture windows work with any window type, so it's easy to maintain your home's architectural aesthetics.
Contact Mt. Pleasant to Install Your Windows Perfectly
Contact Mt. Pleasant Window and Remodeling when your Pittsburgh, Pennsylvania property is ready to be outfitted with picture windows. Our picture windows are manufactured from quality, trusted brands, and they offer superb performance and durability. In order to experience the benefits that picture windows have to offer, we recommend having the professionals install the windows for you. Our fully licensed and certified window experts ensure that your windows are installed on your property without any mistakes or delays.
Give us a call today at 724-264-3252 for a free estimate. We offer a wide range of replacement windows to properties in Pittsburgh and surrounding areas.