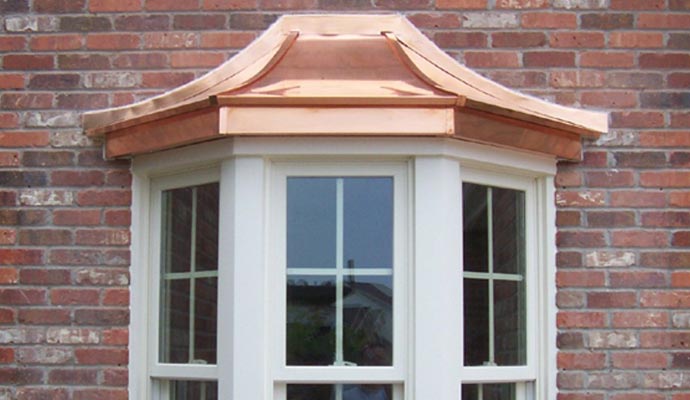 Oriel Window
Oriel windows are a type of bay window that's often installed on the upper floors of a property. These windows protrude from the face of a building and are braced underneath by a bracket or corbel. Because of how they're designed, they effortlessly make your home look bigger from both the inside and the outside. Apart from making your property appear larger, oriel windows also have other advantages. Some of these include:
Custom Made for Your Property
Oriel windows are made to fit the specifications of your home, so they aren't as limiting as conventional windows when it comes to style. You can have oriel windows reach the highest floor of your property or even get smaller oriel windows to go above your kitchen sink and countertop. Oriel windows can also be curved, giving your home some shape.
Easy to Maintain
Taking care of oriel windows is easy. All you have to do is have them regularly cleaned by wiping down the windows and frames at least once a year. Remember not to use any abrasive cleaning tools or products when cleaning oriel windows to avoid scratching the window panes.
Provide Beautiful Views of the Outdoors
If you think picture windows are too big for your property, oriel windows are great alternatives. Oriel windows let you take advantage of your beautiful outdoor views by maximizing the space of your home.
Built for Small or Cramped Homes
You don't have to knock down any walls or expand the room to make your indoor environment feel bigger. Because of this, oriel windows make the perfect replacement windows for small homes or homes with cramped spaces.
Have Your Oriel Windows Professionally Installed by Mt. Pleasant
In order for you to experience the benefits oriel windows bring, you need to have them installed by a professional remodeling company. Contact Mt. Pleasant Window and Remodeling if your property in Pittsburg, Pennsylvania is in need of oriel windows.