Basement Windows in Pittsburgh, PA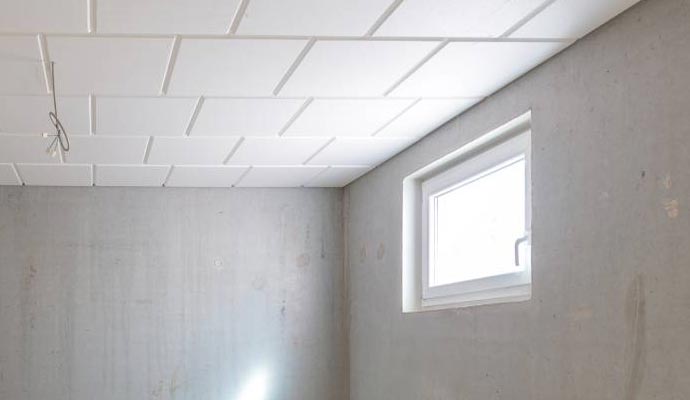 Basement Window
Adding basement windows is one of the most simple ways to improve your property. Even though many homeowners don't see the appeal of installing windows in their basement, these types of windows provide a number of benefits that improve your lifestyle. Keep in mind that basement windows aren't made for your viewing pleasure, but to enhance your living experience.
Keep Your Basement Ventilated
High levels of moisture are a basement's worst nightmare. If your basement is left damp or retaining stagnant water, water damage like mold and wood rot can easily develop. However, installing a basement window will keep your basement ventilated and prevent possible water damage from occurring. You can live a healthier and worry-free lifestyle knowing that your basement is protected.
Invites Light in Your Finished Basement
Homes that have finished basements benefit from basement windows. This type of window allows natural light into the room, making the finished basement a more comfortable and cozier living space.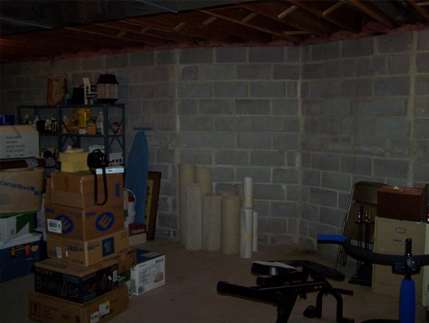 Before Installing windows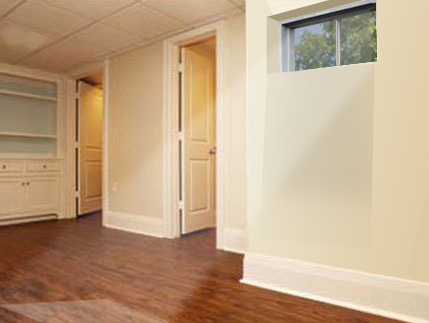 After Installing windows
Increases Curb Appeal
The bottom of your house isn't naturally eye-catching but with basement windows, the lower portion of your property is more recognizable to people passing by. As basement windows increase your home's curb appeal, so will the value of your property. If you're planning to sell your home, adding basement windows will definitely bump up the price.
An Optional Escape Route
Basement windows also come in handy in emergency situations. If you're experiencing a disaster and the front door or other windows are a no go, you can always escape through the basement window.
Improves Home Security
Your basement is an easy access point for intruders. If your basement is protected by a cheap metal sheet or a thin piece of glass, robbers will have an easier time entering your home. However, high-grade basement windows make it much harder for people to gain access to your basement. Many quality basement windows are manufactured with strong locks and shatter-proof glass to prevent intruders from coming in.
With all these benefits tied to basement windows, you're probably thinking about installing a couple of windows in your basement already. If your home needs basement windows, contact Mt. Pleasant Window and Remodeling today. We distribute quality basement and other replacement windows made by trusted brands to properties in Pittsburgh, Pennsylvania. We also offer professional window installations, ensuring that your new window is installed on your property with no mistakes or delays. Give us a call at 724-264-3252 for a free estimate.