Types of Windows we Offer in Pittsburgh, Pennsylvania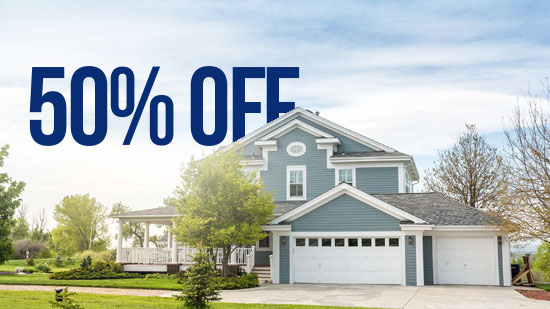 Windows complement the architectural style of any property, as well as provide improved ventilation and lighting. Homes that don't have adequate windows tend to look unappealing and display an uncomfortable living environment. That's why if you aren't satisfied with the performance, appearance, or state of the windows in your Pittsburgh, Pennsylvania property, contact Mt. Pleasant Window & Remodeling Co. today. Our company distributes various window types, so it's certain that you'll find one that suits your property's style and needs.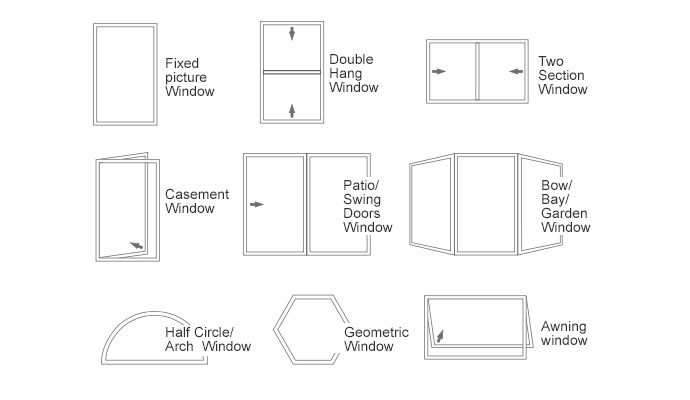 To be able to serve an array of properties, Mt. Pleasant Window & Remodeling Co. offers the following kinds of windows:
Picture windows – fixed windows that offer expansive views of the outdoors. Makes use of large glass panes to frame beautiful views. These windows are often installed in homes with high walls and ceilings.
Garden windows – a special type of window that protrudes to the outdoor area. Because of the protrusion, the inner part of the window offers shelf space. It's usually installed over the sink but fits in any room.
Sliding windows – open horizontally along the window frame. Easy to maintain and use. Can be installed anywhere.
Oriel windows – prism shaped windows that jut out from the edge of a home but doesn't touch the ground. Oriel windows make both the interior and exterior space bigger, making them perfect for small and narrow homes.
Bay and bow windows – made up of three windows (central and two side windows). The center window is usually fixed while the other two are parallel to the existing wall. Invites pleasant breezes from two directions.
Basement windows – windows that are installed in the basement. Adds ventilation, light, and security in homes. Basement windows are perfect for homes that have remodeled or finished basements.
All of our windows are made from high-quality materials and are customizable to fit the dimensions of your home. Our windows also feature excellent benefits like:
Better lighting
Energy efficiency
Additional space
Affordability
If you're having trouble choosing a window that fits your home's architectural aesthetic, our window experts will help you with your search. We also provide replacement windows for homeowners who are looking for specific window designs and performance.
Professional Window Services by Mt. Pleasant Window & Remodeling Co.
We want to make windows easy for you, so all of our window-related services and procedures are hassle-free. Our fully licensed and certified technicians are trained in installing windows properly and fast, so you can enjoy the benefits of your new windows as soon as they're up. What's more, we're careful when working on your property, creating zero mistakes when performing our services. Just give us a call at 724-264-3252 today for free estimates. If you're looking to improve your property's appearance even further, we offer entry and patio doors and siding as well.