Windows, Doors & Siding Replacement in Latrobe, PA
Home improvement can be an exciting and challenging task. There are many reasons to replace windows, doors, and sidings. Whether you seek more curb appeal, better energy-efficiency or something else, a home upgrade carries a fine return on investment.
For homeowners in Latrobe, PA, where the majority of the houses were built in 1959 or earlier, there is a good chance that a home improvement project is in order. The good news is that Mt. Pleasant Window & Remodeling Co. serves customers in Latrobe and its surrounding communities.
We have almost 40 years of experience in the home remodeling industry and feature industry-certified technicians. Mt. Pleasant is accredited by the Better Business Bureau (BBB) and the EPA awarded us a Lead-Safe Certificate. In 2014, we received the Readers Choice Award of Excellence from Trib Total Media. We have lots of products and services that will give your home a fresh, upgraded look.
Patio Doors and Vinyl Siding by Mt. Pleasant Window & Remodeling in Latrobe, PA
Some of the most popular services we provide to our customers in Latrobe PA include:
Window Replacement Services - One of the most cost-effective ways to make your home look better and boost its value without a major renovation is by replacing windows. New windows will transform and beautify a home while allowing you to save in energy consumption. Talk to us today about how we can help you.
Entry Door Replacement Services – A stylish entry door can impress visitors and neighbors without having them enter your house. An impressive, energy-efficient entry door adds to your curb appeal and lowers your utility bills in the process. We can provide you with fiberglass doors, steel doors, and French double doors.
Patio Doors - When choosing patio doors, aim for easy to clean, simple, and elegant. We have fiberglass, steel, and vinyl options. We also have different styles including hinged patio doors, sliding patio doors and, swing patio doors. Check out our patio doors page for more details on available styles.
Sidings - For older houses, fresh siding is a nice way to upgrade the look of your home. For new builds, replacing sidings may be necessary as sometimes building contractors may use low-quality, cheap sidings. By replacing old sidings with maintenance-free sidings, you'll save money on upkeep as you won't have to repaint them often.
Financing - We have partnered with Wells Fargo so you can buy today and pay over time. We also offer a revolving line of credit which you can use again and again. Set up convenient monthly payments that you can afford. Plus you can use our online account management system for your payment options.
Let Mt. Pleasant Window & Remodeling Upgrade Your Home in Latrobe, PA
When you need to upgrade your home in Latrobe PA, the company to hire is Mt. Pleasant Window & Remodeling Co. For the past four decades, our company has installed patio doors, entry doors, sliding doors, vinyl siding, insulated siding, bay windows, picture windows, and much more! When you need our services, give us a call at 724-264-3252 or reach us online at our contact us to get more information or to set up an appointment.
Contact Mt. Pleasant Windows Today!
Looking for a price? Get a no cost, no obligation!
Free Estimate!
Customer Reviews from Latrobe
Completed Jobs from Latrobe
Blogs related to Latrobe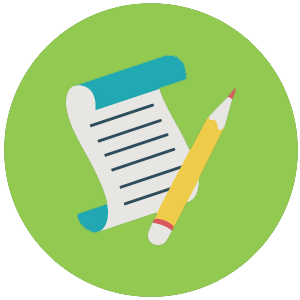 Efficient Window Factors
Factors of Efficient Windows If you are in the process of purchasing windows for a new home, remodeling your current home or just preparing your house for winter, it is important to ensure the energy efficiency of your windows. Taking this extra step coul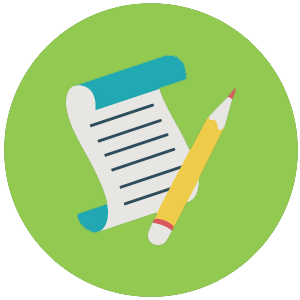 Garden Windows Add a Touch of the Outside to Your Home
Install and Garden Window Today! If you love flowers—or you're a cook who likes to grow your own herbs—a garden window can be a beautiful addition to your home. Garden windows are specialty windows that have a layer of glass on top and on either sid